The execution of a search warrant at a Cumberland home has led to five counts of child pornography possession against a 42-year-old man, according to a complaint filed Thursday, June 24, in Barron County Circuit Court.
Defendant Justin B. Jansen, of Cumberland, was freed June 24 on $10,000 signature bond pending a preliminary hearing Thursday, Aug. 26, court records said.
If convicted, he could face up to 25 years in prison and/or a $100,000 fine in connection with each felony charge, as well as an additional $500 for each illegal image discovered, court records said.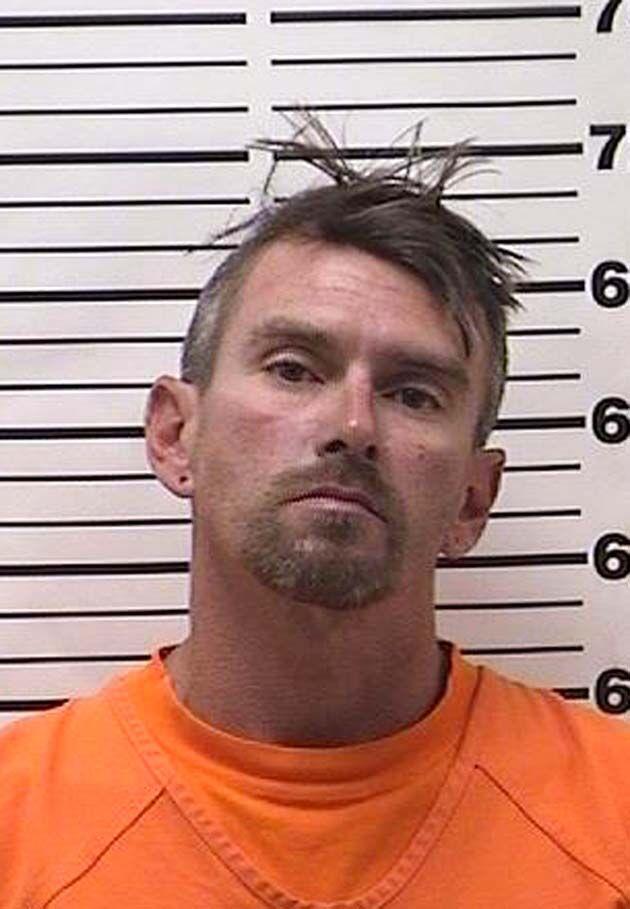 The warrant search came after an investigation that included the efforts of a Barron County Sheriff's Department detective who is also part of the Wisconsin Department of Justice Internet Crimes Against Children Task Force.
The investigation was assisted by information provided by the National Center for Missing and Exploited Children, a nonprofit that serves as a national resource for families, victims, private organizations, law enforcement and the public.
According to the complaint, the center's "Cyber Tipline" monitored a questionable computer download on Jan. 26, the complaint said.
The activity was found on BingImage, a peer-to-peer file sharing application owned by Microsoft. The application lets users seek individuals looking for other users with similar images. The images can be provided through electronic device uploads or a computer connected to the internet.
The complaint said that the tipline monitored the download of a sexually explicit image to a computer with an internet protocol (IP) address that was later traced to a customer of Charter Communications in Cumberland, allegedly at the defendant's home.
Officers executing the search warrant first encountered the defendant's mother, who told them where to find his bedroom at the home.
Officers were accompanied by a digital forensic specialist from the Wisconsin Department of Justice. The specialist analyzed a cell phone, a Sony PlayStation and an external hard drive found in the home.
The forensic search revealed the presence of 539 images, about 400 of which were suspected child pornography.
The complaint indicated that the specialist found 278 explicit images allegedly involving prepubescent females, some as young as toddler age. Further investigation by the specialist disclosed that the external drive had been used on numerous occasions, the most recent being within two weeks of the warrant search.
In a later interview with the detective, the defendant allegedly said he had no idea that the external hard drive had pornographic images stored on it, and that he obtained possession of it when it "just appeared on his bed" while he was on a ship in the U.S. Navy.
Court records said the defendant made an initial appearance Thursday, June 24, and was released on $10,000 signature bond pending a preliminary hearing Thursday, Aug. 26.