A Chippewa County judge signed an order authorizing the sale of Gordy's Market in Ladysmith Wednesday morning, during a brief motion hearing.
The hearing lasted about five minutes and no objections were voiced against the proposed order.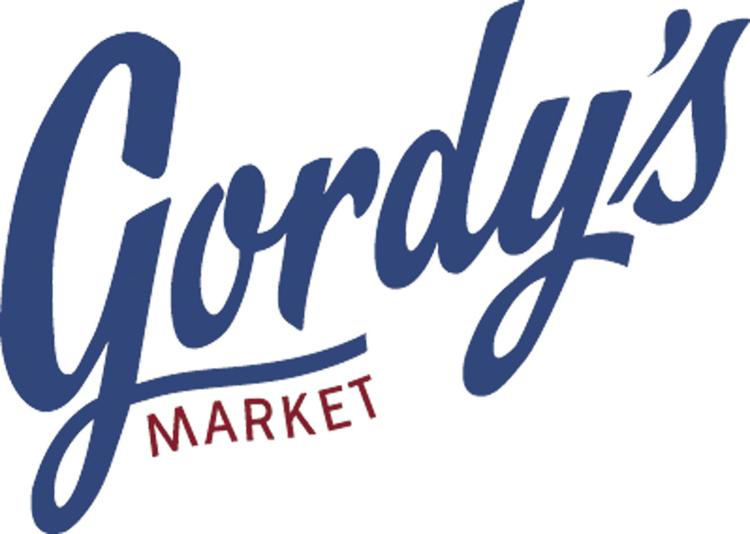 Signed by Chippewa County Circuit Court Judge James Isaacson, the order allows the sale of Gordy's Market to move forward. The buyer appears to be Great Lakes Foods, a grocery supplier headquartered in the Upper Peninsula of Michigan. It serves independent grocers in Wisconsin, Michigan and Illinois from a 295,000 square foot warehouse in Menominee, Mich.
The order called "Ladysmith Sale Motion" authorizes a court-appointed Chapter 128 bankruptcy receiver to enter into a management agreement for the Gordy's Market Ladysmith store and to sell substantially all of the store's assets free and clear of all liens, claims and encumbrances. Court documents cite an Asset Purchase Agreement for the Ladysmith Gordy's Market, which receiver attorney Michael Polsky believes will result in the highest and best bid under the circumstances.
The motion is the latest action in a lawsuit filed against Gordy's Market by its food distributor, which is claiming $46.24 million in unpaid loan damages. Nash Finch Company filed the lawsuit in Chippewa County Circuit Court on Dec. 28, 2018.
Under the agreement, Ladysmith Food & Beverage, LLC has agreed to purchase the Ladysmith Gordy's for $27,000 plus the value of the inventory on the date the sale is approved by the court. LFB also has agreed to hire substantially all of the employees of the store, in exchange for the receiver agreeing to continue operating the site in the ordinary course of business until the court approves the sale.
There are six Gordy's Market stores named in the complaint including Ladysmith, Barron, Cornell, Chetek and two in Chippewa Falls. The Ladysmith Gordy's Market is at 400 W. Ninth Street N, in a building owned by Reinhart Food Service. A seventh Gordy's Market in Eau Claire, which opened last year and receives groceries from a different supplier, is not named in the lawsuit.