Eleven days since she went missing, a Cumberland woman has been found deceased in an apparent automobile crash. 
In the early morning hours of Monday, Sept. 27, a vehicle was found to have veered off Hwy. 53 and crashed into the bank of the Amnicon River, according to the Douglas County Sheriff's Office. 
The operator of the vehicle had been ejected and was located deceased. The operator is believed to be Hailey Anderson, though official identification is pending. An autopsy is scheduled for Sept. 28. The crash remains under investigation.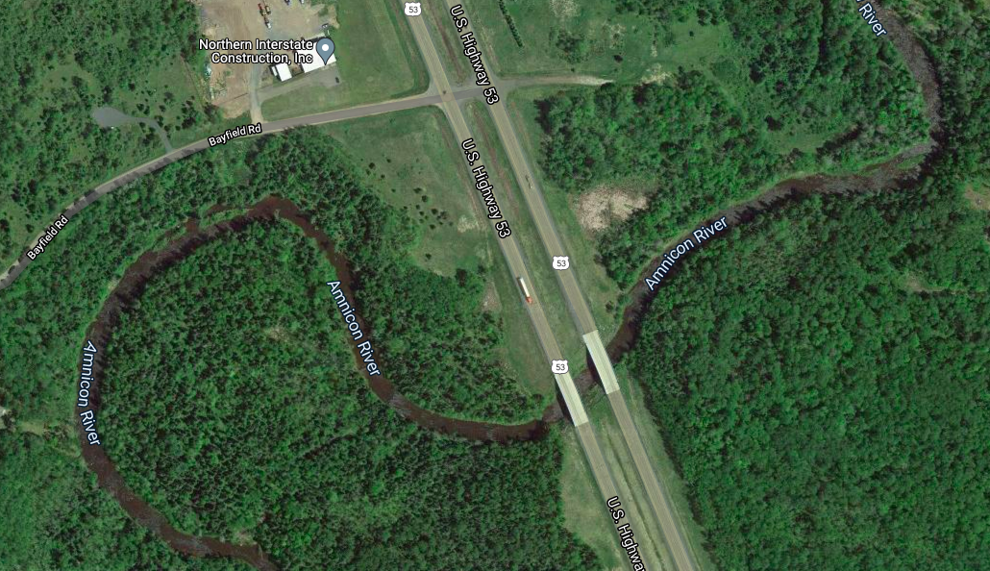 Anderson was last seen on Thursday, Sept. 16, and her cell phone was last active at 11:58 p.m. that night near South Range. 
She was reported missing on Sept. 22 by a family member, who said it was unusual not to hear from Anderson for that long. 
Cumberland Police began investigating, believing Anderson's disappearance may have occurred under suspicious circumstances. 
Douglas County officers were asked on Sept. 24 to search the last known location of Anderson's cell phone, but did not find her or her vehicle. 
"I would like to extend our sincerest condolences to Hailey's family and friends," said Cumberland police chief Heather Wolfe. "I would also like to thank the Barron County Sheriff's Department and Douglas County Sheriff's Office for their assistance with this investigation; as well as the public who called in several tips to assist in locating Hailey."