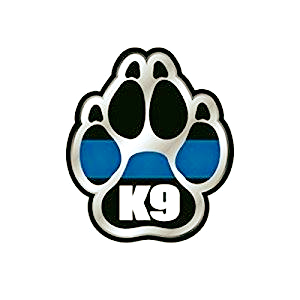 Operation Frosty Paws will present K9 demonstrations at the local dog park Auggie Land, located on CTH M in Chetek, on Saturday, Aug. 17. The event begins at 8:30 a.m. and is free to the public. However, the park will be closed to other dogs from 8–11 a.m. the day of the demonstrations. 
K-9 Cuff and other K-9 teams from the Rice Lake Police Department and Barron and Rusk County sheriff departments will be giving demonstrations. The demonstrations will include obedience, agility, narcotics search, suspect search and apprehension.
Attendees can also meet the Frosty Paws K-9s after the demonstrations.
All freewill donations collected at the event, along with donations made during August at Auggie Land, will be presented to Operation Frosty Paws.