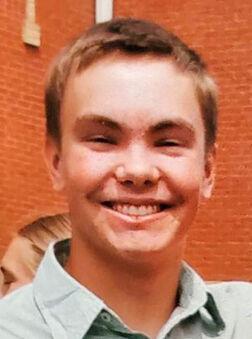 The body of a missing Cumberland man was found Tuesday afternoon, Feb. 16, reported the Barron County Sheriff's Department on the same day.
Ben Jacobson, 22, had been missing for just over a week. Family and friends said it was not like him to be out of contact and to miss work, prompting a week of searching the area.
A homeowner on the west side of Silver Lake, near Cumberland, called police on Feb. 16, to say he had found a truck crashed on the shoreline of his property. Sheriff's deputies and Department of Natural Resources wardens were already on the lake searching and responded to the scene.
There, officers found Jacobson deceased, along with his truck which had crashed into an embankment and the brush.
Sheriff Chris Fitzgerald said the department's thoughts and prayers went out to the family and friends of Jacobson.
"We would also like to the thank everyone from family, friends, snowmobilers, pilots that flew the area and countless others that helped us during this search even with the dangerous temperatures," Fitzgerald said.