U.S. Senator Ron Johnson, R-Wis., will not be attending the Meth 101 town hall meeting at the Rice Lake Public Library on Saturday, Oct. 6, confirmed his office on Friday, Oct. 5.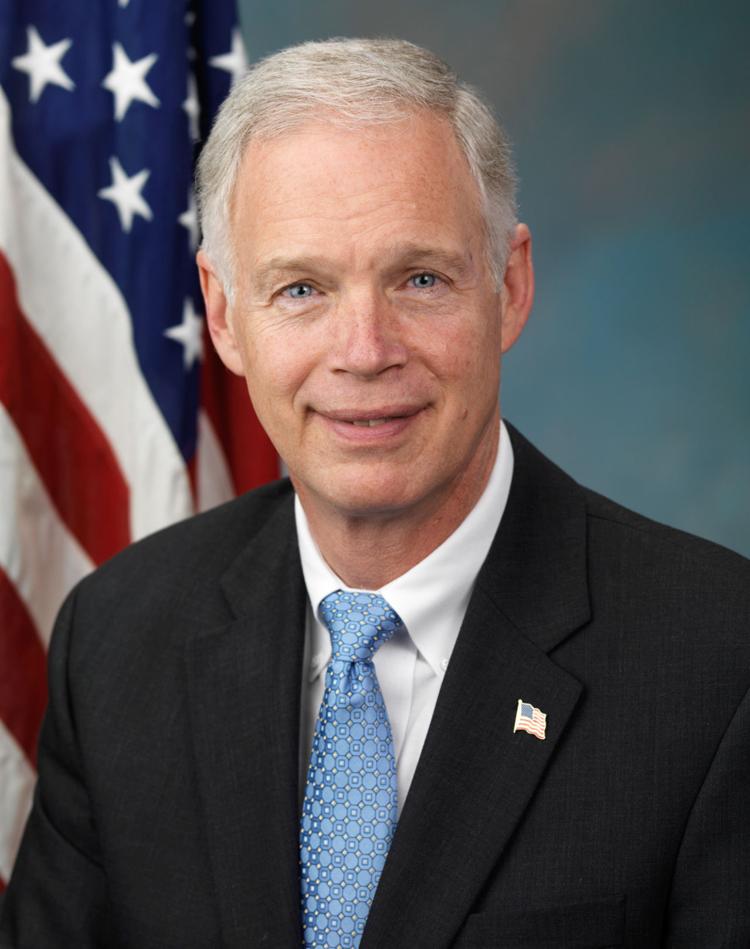 Due to changes in the U.S. Senate schedule, Johnson would be in Washington D.C. on Saturday for the expected confirmation vote of U.S. Supreme Court Justice nominee Brett Kavanaugh.
The Meth 101 town hall meeting will be held from 11 a.m. to 12:30 p.m. on Saturday. State Rep. Romaine Quinn, R-Barron, will be attending. The event is hosted by the Barron County Sheriff's Department, Barron County Department of Health & Human Services and the Barron County Community Coalition, to provide information to the community about meth and its implications for the area.
Johnson said in a statement earlier this week that he supported the confirmation of Kavanaugh.
"The presumption of innocence is the bedrock principle of America's system of justice. By all accounts, Judge Kavanaugh is a highly qualified jurist and has led an exemplary adult life as a husband, father, and member of his church and community," Johnson said in the statement.
"The uncorroborated allegations against him as a youth—revealed only at the end of the confirmation process—do not overcome the presumption of innocence or detract from Judge Kavanaugh's lifetime of dedicated public service. That is why, having reviewed his lifetime of achievement—and having spent an additional five hours reviewing the supplemental FBI report—I will vote to confirm Judge Kavanaugh to the Supreme Court."
Johnson's office said they would reach out if his schedule changes. 
This article is free. See more articles and photos online with a subscription. Subscribe online or by phone here.