A sale of Gordy's Market in Ladysmith could occur next week. Five more Gordy's locations, including stores in Barron, Cornell, Chetek and two in Chippewa Falls, remain on the auction block.
The court-appointed receiver in bankruptcy proceedings against Gordy's Market filed an emergency motion in Chippewa County Circuit Court on Monday, Feb. 11, requesting authorization to enter into a management agreement for the company's Ladysmith store and to sell substantially all of the store's assets free and clear of all liens, claims and encumbrances.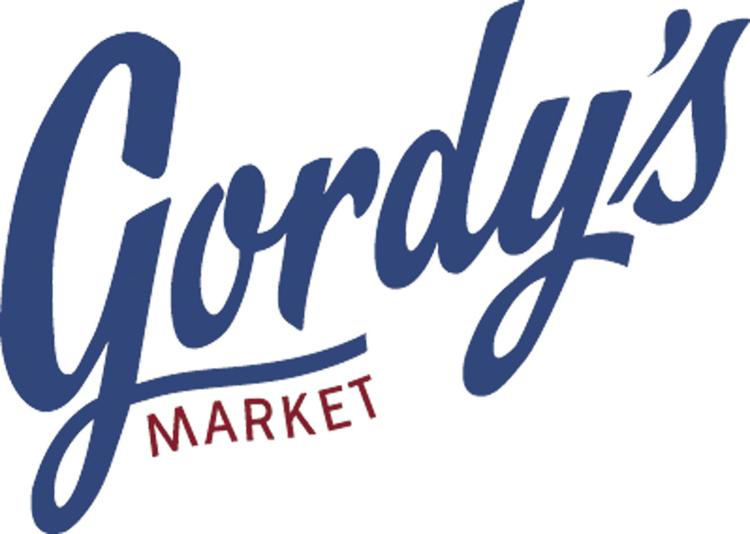 Called the "Ladysmith Sale Motion" in court documents, the motion also would grant authority to receiver Michael Polsky to disburse sale proceeds. A hearing is scheduled at 10 a.m. Wednesday, Feb. 20, in Chippewa County Circuit Court before Judge James Isaacson.
Court documents cite an Asset Purchase Agreement for the Ladysmith Gordy's Market, which Polsky believes will result in the highest and best bid under the circumstances. 
The likely purchaser is Great Lakes Foods, which serves independent grocers in Wisconsin, Michigan and Illinois from our 295,000 square foot warehouse in Menominee, Mich., a grocery supplier headquartered in Menominee, Mich.  
A Great Lakes Foods spokesperson declined to comment.