In an appearance that lasted a mere three minutes today, Feb. 6, 21-year-old murder and kidnapping suspect Jake T. Patterson waived his right to a preliminary hearing and was scheduled for arraignment Wednesday, March 27, in connection with the shooting deaths of James and Denise Closs and the kidnapping of their daughter, Jayme.
Under questioning from Circuit Court Judge James C. Babler, Patterson affirmed his desire to waive the preliminary hearing, a decision confirmed by his attorneys, Charles L. Glynn and Richard Lance Jones Sr.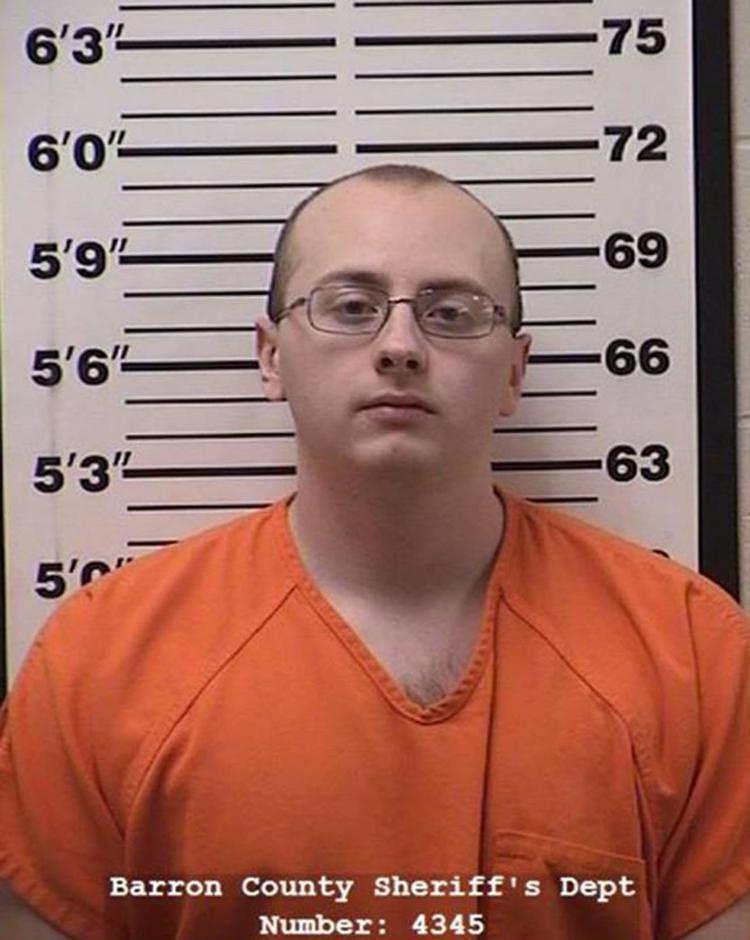 Patterson nodded and smiled at family members as he was brought into the courtroom from a side door. His hair appeared to have grown a bit since his arrest.
This was Patterson's first in-person court appearance. His initial hearing on Jan. 14 was held on a live video feed from the county jail.
District Attorney Brian Wright, lead prosecutor in the case, walked silently through a forest of microphones and TV cameras as he returned to his office, ignoring a question from a reporter about whether he thought Patterson might plead insanity in the case.
Until his next court date, Patterson will be held at the Polk County Jail. Barron jail officials said it was "an administrative decision" to move him to the jail at Balsam Lake, but also confirmed that a relative of the Closs family is a member of the Barron County Jail staff.  
Read more in the Wednesday, Feb. 13, edition of The Chetek Alert.