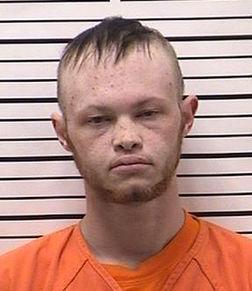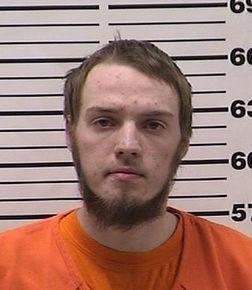 Residents of Barron, Chetek and Clayton face an assortment of property crime-related charges in connection with the disappearance of a 36-year-old Barron man whose body was found in a Pine County, Minn., cabin on Tuesday, April 23, according to Barron County Circuit Court records.
According to the complaint, the missing man, identified as Christopher Etchison, of Barron, may have died after getting into a drinking contest at a party the night of Friday, April 12, at a cabin near Sandstone, Minn.
The next day, April 13, Etchison's credit card was used to purchase gasoline at a convenience gas station in Barron.
The defendants include Levi S. Mattila, 18, of Barron, Jesse J. Scribner, 20, of Clayton, and Marcella J. Hill, 18, of Chetek. The complaint charges Mattila and Scribner with felony identity theft. All three defendants were charged with misdemeanor obstructing an officer. Scribner was also charged with obstructing an officer.