A 23-year-old Chetek man was apparently killed at a rural Chetek residence on Sunday afternoon on Sunday, Sept. 20, and police have arrested a 25-year-old Rice Lake man in connection with the alleged homicide.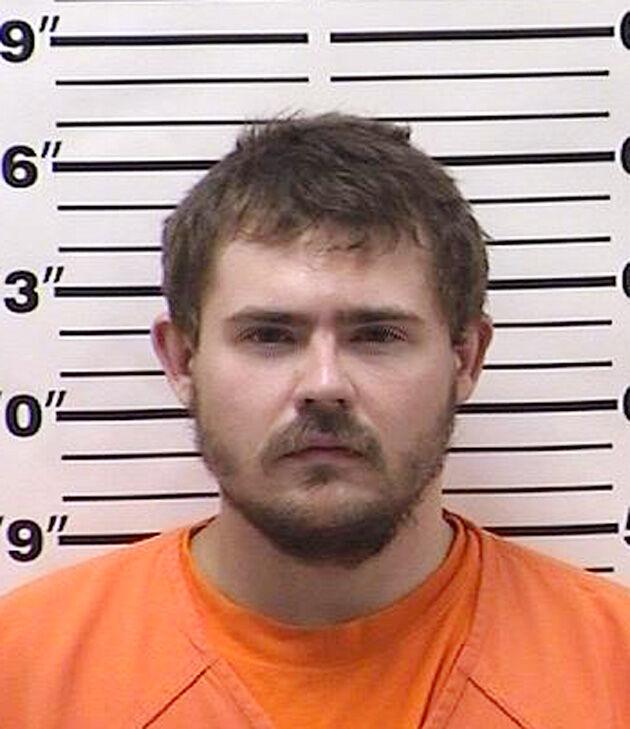 In police custody was Andrew Brunette, 25, of Rice Lake.
Barron County Sheriff Chris Fitzgerald said in a press release on Monday, Sept. 21, that a woman found Garrett Macone, 24, deceased outside the residence, and she called 911 just before 1 p.m. on Sunday. He was not breathing, he had a large cut on his head and there was blood in the house, said the woman, identified as a family member by dispatch logs. 
Sheriff's deputies and a Department of Natural Resources warden arrived at the scene in the 1100 block of 27th Street, rural Chetek. Sheriff's department detectives and investigators from the Wisconsin State Patrol also responded.
Several interviews were conducted and Brunette was arrested at 11:04 p.m. on Sunday. He was arrested on a preliminary charge of first-degree intentional homicide and was being held in the Barron County Jail. Formal charges were pending from the Barron County district attorney.
The case remains under investigation by the BCSD.
This story will be updated.
Correction: The sheriff's department listed Macone's age as 23. He was 24.