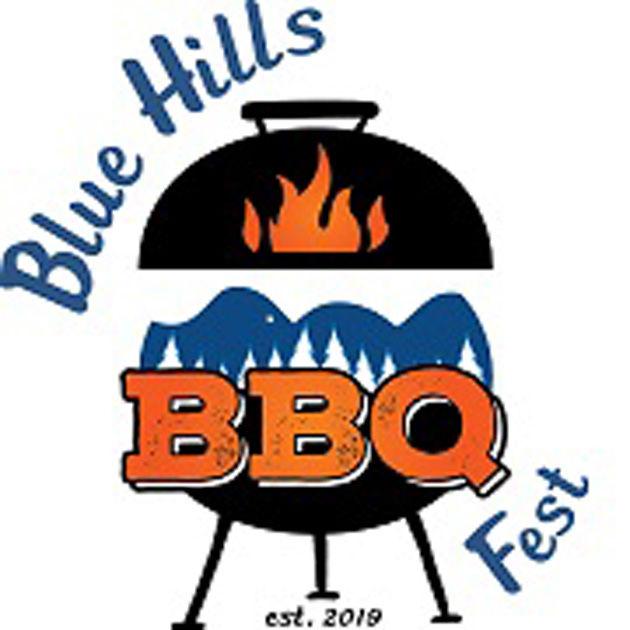 The Barron County Fairgrounds in Rice Lake will host some of the best barbecue pit masters in the U.S. this weekend as they compete for points as part of a Kansas City Barbecue sanctioned competition on Friday, May 31, and Saturday, June 1.
Cost to enter is $5 per person, each day, or $8 for advance buttons, good for entry on both days. Butons are located at Sterling Bank, in Chetek; Dairy State Bank, Marketplace Foods, Village Dell and Wicked Whisk, in Rice Lake; Dairy State Bank, in Turtle Lake; Dairy State Bank, in Birchwood; Sterling Bank, in Barron; and Louie's Finer Meats, in Cumberland.
Local vendors, Louie's Finer Meats, Old Southern BBQ, Almena Meats and Cooking Up a Storm (with meats from Prairie Lake Meats) will be selling barbecued food. People can vote for the best vendor and the winner will win a plaque for a trophy and bragging rights for the year.
Food is served from 5–8 p.m. on Friday, and from 11 a.m. to 8 p.m. on Saturday.
Organizer John Blaskowski said the KCBS cookoff will have more than 20 teams from across the U.S. and Wisconsin coming to compete and be judged by official KCBS judges.
Thirty-one judges will sample barbecued chicken, ribs, pork butt and brisket. The best ones get trophies and earn points to advance to state and national competitions.
The pit masters have $30,000-plus barbecuing trailers, but they can't sell the food they prepare. However, some might offers some samples if asked, and they love to talk about what they do, Blaskowski said. It is a chance to see up close and personal, what the best barbecuers do and perhaps learn some things yourself.
Also during the festival, there will be a classic car show from 11 a.m. to 3:30 p.m. There is no cost other than the gate fee. Trophies will be awarded.
A 32-team adult cornhole toss tournament and a 12-team youth cornhole toss tournament will be held at 1 p.m., running until completion. Cost is $10 per adult or $1 per youth, with cash and trophies to the top teams.
Live music on Friday is the Riverside Hitmen, playing from 7–10 p.m.
Live music on Saturday includes The Slack, playing from 12–3 p.m.; The Git Backs, from 4–7 p.m.; and Paisan & the Family Brass from 8–11 p.m.
A kids bounce house will also be set up.