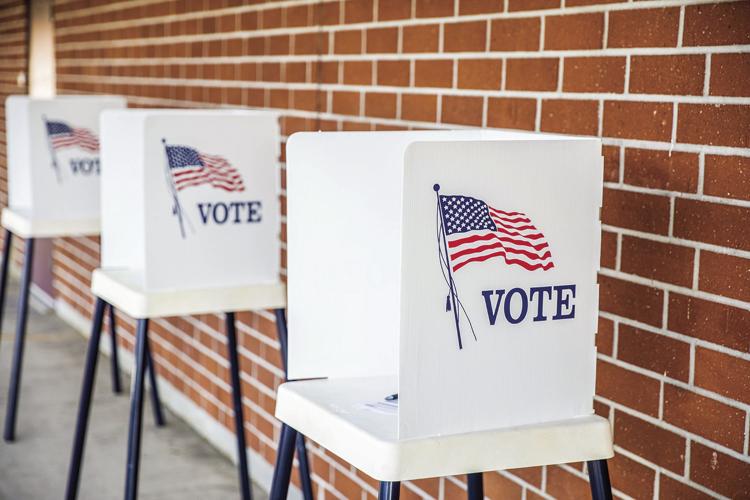 Primary elections for Wisconsin's 7th Congressional District and Justice of Wisconsin's Supreme Court will be held on Tuesday, Feb. 18. Polls will be open from 7 a.m. to 8 p.m.
The 7th District—covering third of Wisconsin across the northern half of the state—includes Barron and Rusk counties and roughly the northern half of Chippewa County. Dunn County is not in the 7th District.
Running as Republicans are Tom Tiffany, of Minocqua, and Jason Church, of Hudson. Running as Democrats are Tricia Zunker, of Wausau, and Lawrence Dale, of Eagle River. Voters will choose one party and then chose one canidate.
In the non-partisan primary for Justice of the Supreme Court, the three candidates are incumbent Justice Daniel Kelly, Dan County Circuit Court Judge Jill Karofsky and Marquette University law professor Ed Fallone. Vote for one.