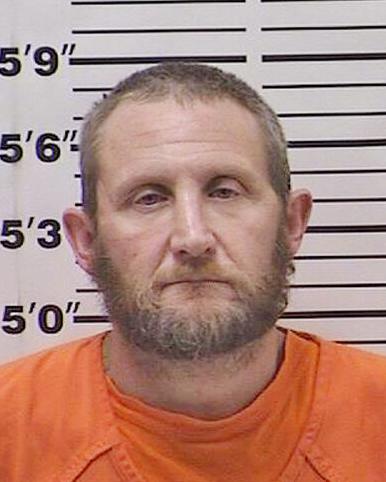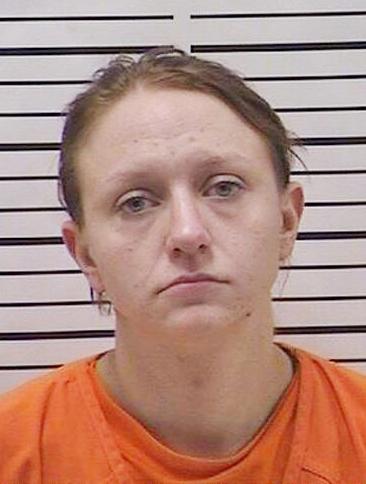 A 46-year-old Clear Lake man is in jail on $1,000 cash bond pending an initial appearance on Wednesday, Nov. 10, following an early-morning high-speed chase Sunday, Nov. 7, in eastern Barron County, that reached speeds of up to 110 mph, according to a complaint filed Monday, Nov. 8, in Barron County Circuit Court.
The defendant was identified as Christopher J. Kuhl, of Clear Lake. A female passenger arrested along with the defendant, 28-year-old Cassandra Kuhl, is facing unrelated charges, court records said.
According to dispatch logs, a Barron County sheriff's deputy reported he was in pursuit of a fleeing vehicle near the intersection of 18th Avenue and 22nd Street, just southeast of the Rice Lake city limits, shortly after 2:30 a.m. Sunday, Nov. 7.
The officer had seen the Volvo sedan leaving a mobile home development. Records showed the owner was Cassandra Kuhl, who was reportedly wanted on an outstanding child support warrant.
But when the deputy tried to stop the car, it took off east on 18th Avenue at a high rate of speed.
Dispatch records said officers in Chetek, Rice Lake and Rusk County were also notified of the chase.
The suspect vehicle fled south on CTH M through the unincorporated community of Canton, went through a stop sign on Hwy. 8, and kept going, according to the complaint.
The pursuing deputy reported the suspect was "going 110 (mph) and pulling away from him." Meanwhile, Chetek police set up a roadblock along CTH M near the city limits.
But the pursuing deputy lost sight of the vehicle south of Hwy. 8, and terminated the chase at 9-1/16 Avenue just north of the Chetek city limits. The deputy said he would go back and check some side roads along CTH M.
Just before 3 a.m., it was reported that another deputy had seen a suspicious vehicle alongside the road in the 1200 block of CTH M, with a woman sitting outside the vehicle.
Three deputies reached the scene. It was reported that the woman, later identified as Cassandra Kuhl, was not answering any of the officers' questions. She was detained.
At 3 a.m., dispatchers were told that a man, later identified as defendant Christopher Kuhl, was coming out of the woods. By 3:30 a.m., both suspects were on their way to jail.
Jail records indicate both defendants were still in custody as of 12 noon on Tuesday, Nov. 9. Cassandra Kuhl was being held on what jail records said was a pair of unrelated warrants for failure to provide child support. Formal charges were still pending at deadline Tuesday.
Records show Christopher Kuhl has a conviction in Eau Claire County for driving while revoked. At the time of Sunday's incident, Christopher Kuhl was free on bond in connection with two other felony cases, including charges of drunk driving, fourth offense, and methamphetamine possession.
The Nov. 8 complaint charges Christopher Kuhl with fleeing and eluding an officer, driving while revoked, second offense, and two counts of felony bail jumping. If convicted on all charges, he could face up to 16 and one-half years in prison and/or fines of up to $32,500.